SHORT SALE IN MIAMI
MLS# M1512570 ~ $95,000 ~ 2 Bed, 1 Bath
1261 NE 213~ MIAMI,FL, 33179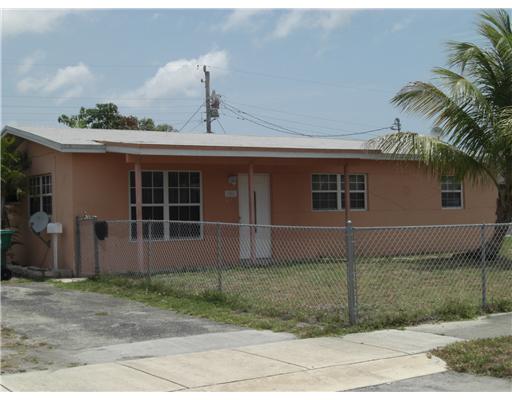 Short Sale Opportunity in North Miami. Cozy 2 bed 1 bath with huge master bedroom. Large terrace and yard. Include is a den which could be used as a 3rd bedroom. It is very well maintained. Guaranteed to sell quickly.
Call me today at 305-582-4062 to preview this property or
click on the icon below to perform your own customized MLS search.
HAVE YOU FALLEN BEHIND ON YOUR PAYMENTS?
DO YOU FIND YOURSELF UNDERWATER?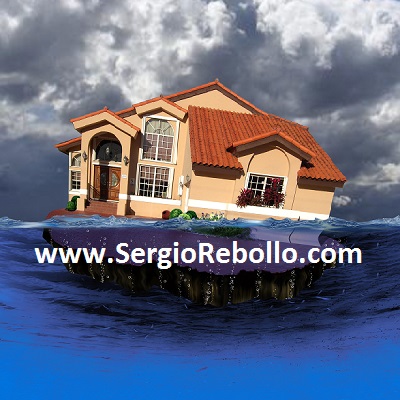 CONTACT US TODAY...WE MAY BE ABLE TO HELP!
Sergio@SergioRebollo.com
Mortgage Assistance Relief Services Disclosure
Real Estate TeamMates assumes no responsibility nor guarantees the accuracy of this information and is not engaged in the practice of law nor gives legal advice. It is strongly recommended that you seek appropriate professional counsel regarding your rights as a homeowner. Real Estate TeamMates is not associated with the government, and our services are not approved by the government or your lender. Even if you accept this offer and use our service, your lender may not agree to change your loan. If you stop paying your mortgage you could lose your home and damage your credit.