DO YOU FIND YOURSELF UNDERWATER?
CONSIDERING A SHORT SALE?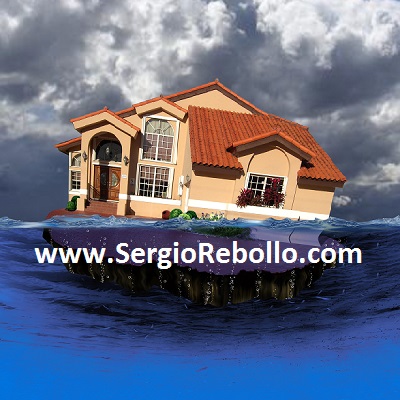 Consult A Short Sale Specialist Before Listing Your Property With Just Any Realtor.
A Short Sale occurs when the proceeds of a real estate sale fall short of the balance owed on the property. In a Short Sale, the bank or mortgage lender agrees to discount a loan balance due to an economic or financial hardship on the part of the mortgagor. This negotiation is all done by a Specialist through communication with a bank's Loss mitigation department. A Short Sale Specialist can help you through this process.
How does a Short Sale affect my tax liability?
Currently, if you are an owner occupant of a property, the tax code allows you to avoid paying taxes on the Short Sale shortfall. This can be a huge savings for owner occupants who decide to sell their home as a Short Sale.
How does a Short Sale affect my credit?
The Short Sale option will have much less negative effect on your credit than a foreclosure would, so a Short Sale may be the best course of action for you if you've fallen behind on your mortgage payments. But don't wait too long, since foreclosure proceedings will begin once you miss 4 regularly scheduled payments.
Hire a Specialist!
Home owners in this situation should contact an experienced Short Sale Specialist to not only list and market their home, but also handle the entire short sale process for them.

Mortgage Assistance Relief Services Disclosure
Real Estate TeamMates assumes no responsibility nor guarantees the accuracy of this information and is not engaged in the practice of law nor gives legal advice. It is strongly recommended that you seek appropriate professional counsel regarding your rights as a homeowner. Real Estate TeamMates is not associated with the government, and our services are not approved by the government or your lender. Even if you accept this offer and use our service, your lender may not agree to change your loan. If you stop paying your mortgage you could lose your home and damage your credit.